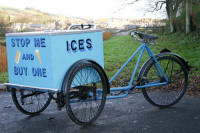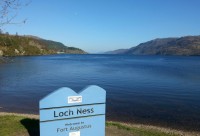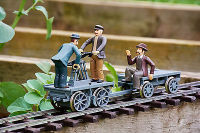 Selling ice Creams to Iceland
June 2018
June 2017
 2017 onwards
Riding a tricycle with a freezer on the front.  In Iceland.  Selling ice Cream to all those I meet!? Crazy? Maybe, but that's why it will work! 828 miles around the circumference of the Island having a blast!
One tandem bicycle, one trailer, two inflatable kayaks, three longest lochs in Scotland and two idiots.  Smashing.
The aim is to traverse all the standard gauge steam railway tracks in England on a homemade pump trolley with a different partner on the other side of the trolley!